A VERY WARM WELCOME AWAITS YOU AT
ST THOMAS' NEWHEY PARISH CHURCH, ROCHDALE.
Tel 01706 290642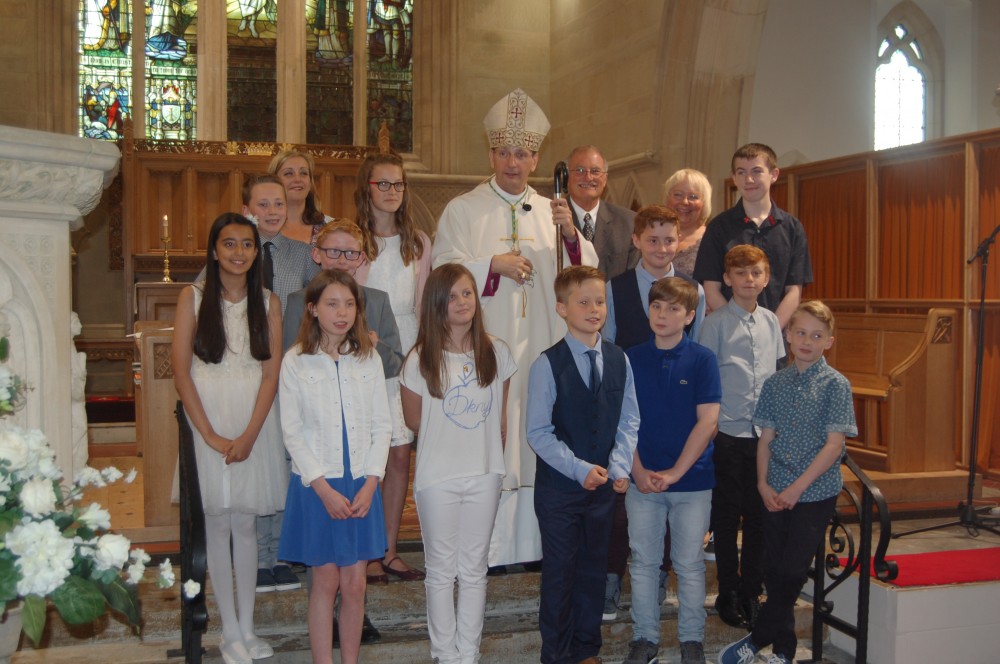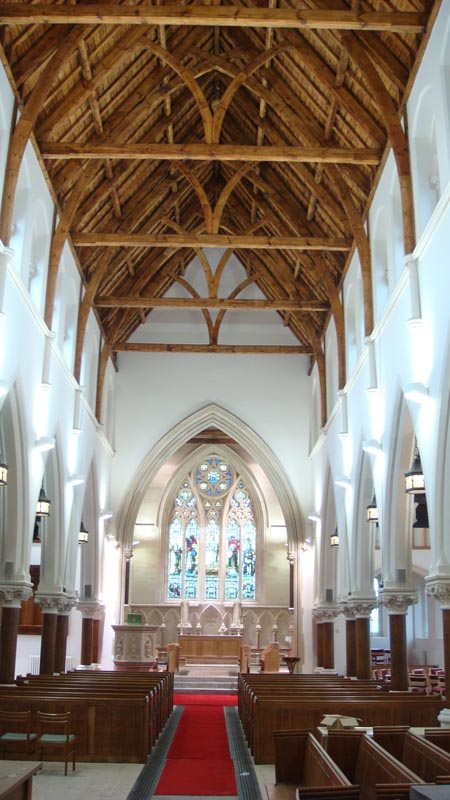 If you have any enquiries or information you wish to have placed on this site please contact us at: johnsteelsmith@btinternet.com
The headings in the Banner at the top of the page are to help guide you through our site. Please take a few moments and delve into these pages.
This site replaces our old one at http://www.newheychurch.org.uk/